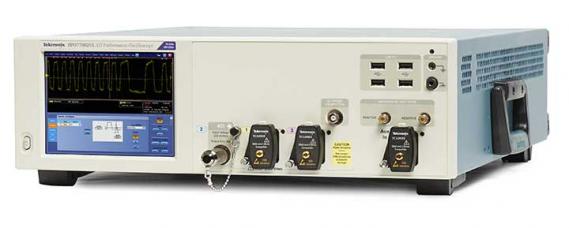 "PCIe receiver validation is notoriously difficult due to the sensitivity of calibrating the stressed eye signal across a high loss channel," according to Tektronix. The "receiver test solutions provide confidence that designs are thoroughly tested at the required bit error rate target. The step-by-step tools provide link training routines for the Anritsu MP1900A [pictured] bit error rate tester to ensure the receiver is tested accurately."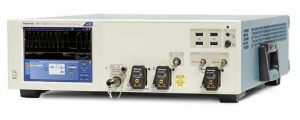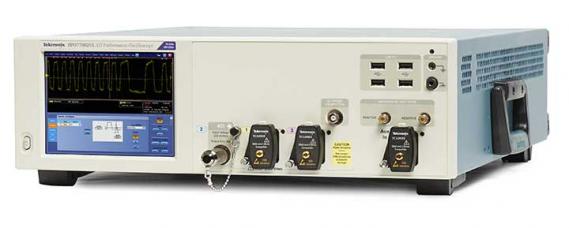 Alongside the Anritsu instrument in the test set-up is a Tektronix DPO70000SX series real-time oscilloscope (left).
Together with the rest of the solution, they offer automated PCIe 6.0 Rx stressed eye calibration with the Anritsu MP1900A, calibration of jitter and noise by compensating the instrumentation intrinsic noise floor, and short and long-channel 64 GT/s Rx calibration "in four hours or less", said Tektronix.
A wizard-based graphical interface is provided to ease user work-load.