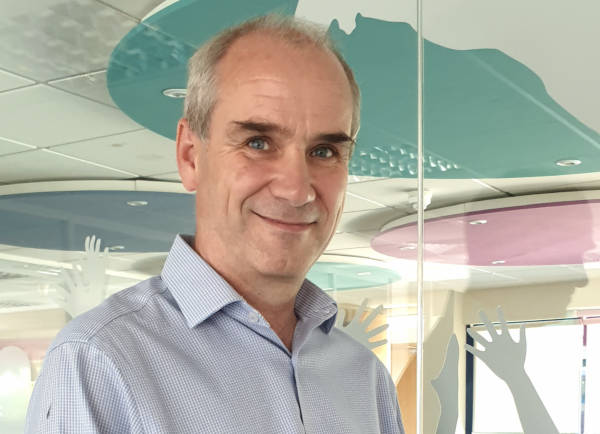 "Admission to AIM will enable us to expand our global operations with more engineers and sales staff to ensure that we maintain customer satisfaction as we grow," said founder and CEO Graham Curren (right).
The company styles itself as one of only a few non-Asian companies capable of designing and supplying higher-spec chips built on advanced semiconductor processes. "We are renowned for designing complex digital chips with billions of transistors on a single chip down to 5nm process technologies," said Curren.
It lists Apple iPhone, Sony PlayStation, Meta Oculus Quest VR headset, Samsung, Google phones, Sony phones, JVC camcorders, Tesla cars and Mercedes-Benz cars as recipients of devices from its designs.
"This float will be the perfect way to celebrate Sondrel's 20th birthday, said Curren.
Trading is expected to begin from the 21st of October, with the ticker SND.
Headquartered in the UK, Sondrel has offices in China, India, Morocco and North America.