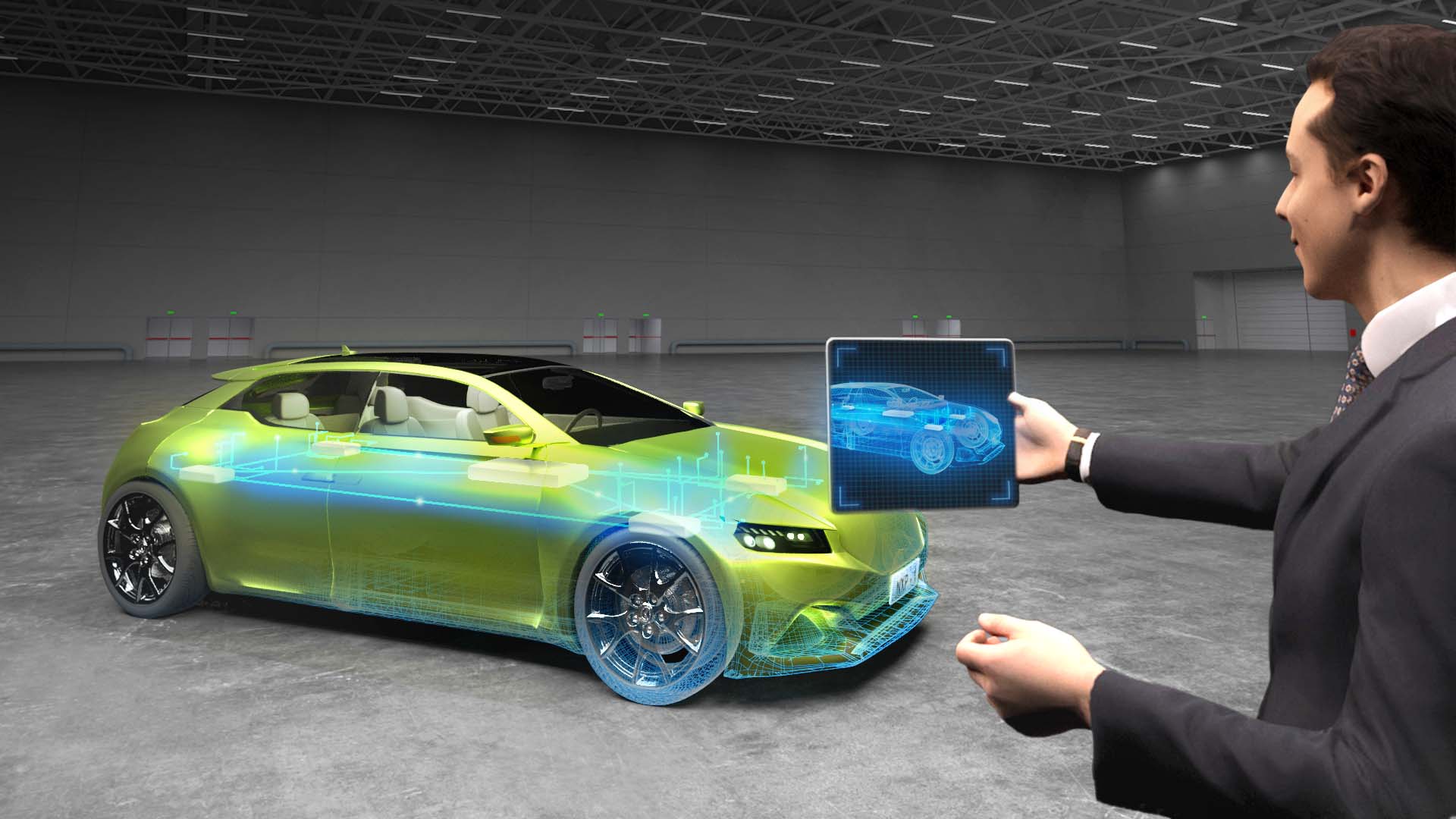 Using Elektrobit's Classic AUTOSAR tooling and software, the new software platform of the HVBMS reference design eases the development of HVBMS architectures for electric vehicles (EVs) by abstracting the communication and controlling interactions between the BMS microcontroller and the battery cell controllers.
As EV batteries move to 400V and 800V and become more complex, more sophisticated BMS architectures are needed to ensure safety and reliability.
NXP's HVBMS RD is a scalable ASIL D architecture composed of three modules: battery management unit (BMU), cell monitoring unit (CMU) and battery junction box (BJB).
NXP's portfolio of battery cell controllers, battery junction box devices, and devices for its electrical transport protocol link (ETPL), along with production grade software drivers for these silicon devices, makes it easier for OEMs and Tier 1 customers to enter the growing market of HVBMS and enables them to focus effort on their unique application features.
For more information about NXP's HVBMS reference design, including application software and CCDs in production quality, please visit: www.nxp.com/BMS